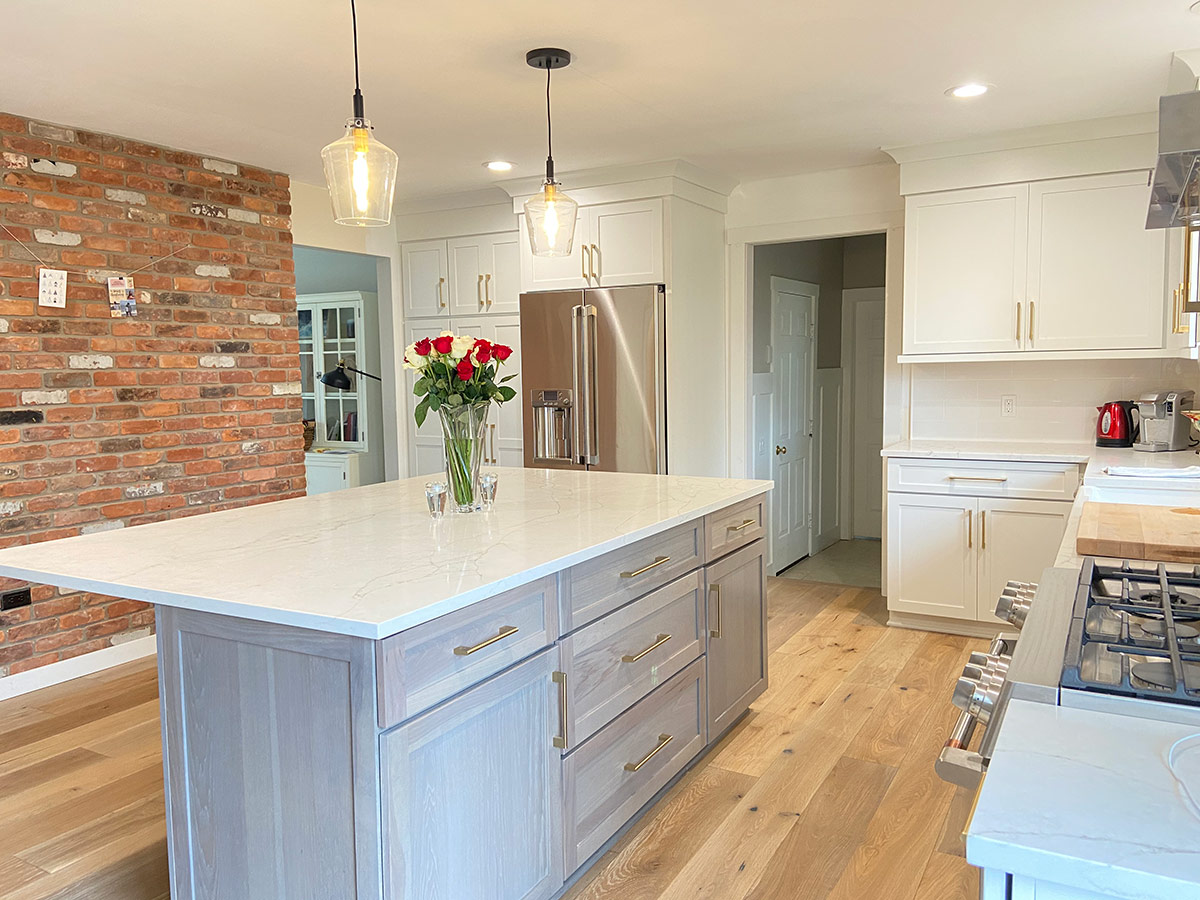 89 Years in Business and Counting
Nu-Way Kitchen & Bath started back in 1933. One man, one vision, and a few contractors. Keeping inventory of necessary supplies for your home, was our main focus. Today, we have grown into a company that provides, not only supplies, but the design concept, the supplies for your space, the necessary "on staff" contractors that build your kitchen or bathroom space to code.
Our design professionals are prepared to bring your ideas to life, while staying within a budget that's right for you. We take pride in the thorough design process and commitment to each of our client's projects from start to finish.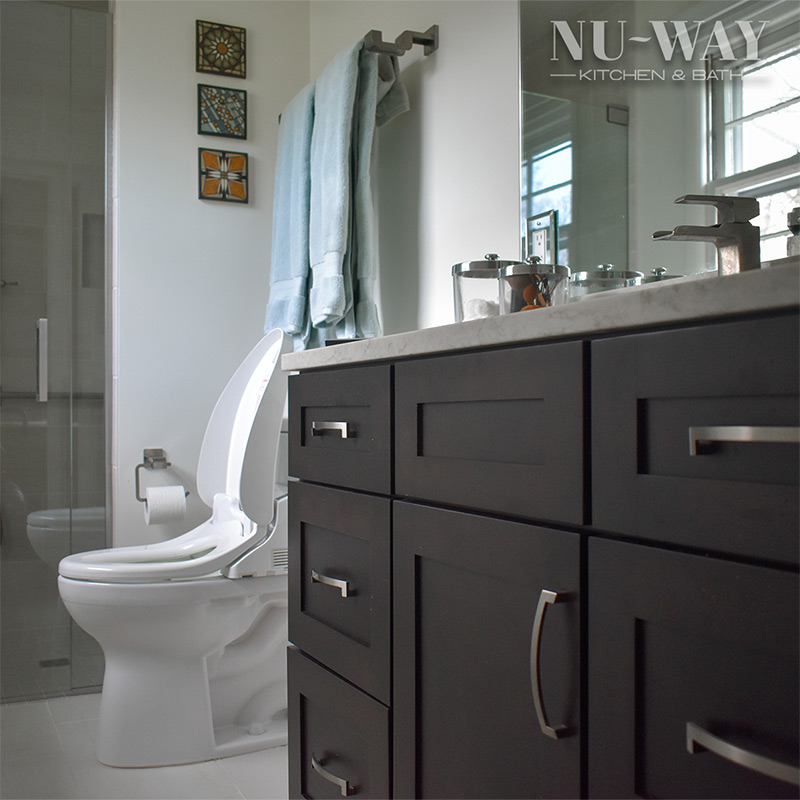 Are you looking to design a new space for your kitchen or bathroom?
Nu-Way Kitchen and Bath is your Premiere Destination for Kitchen & Bathroom Remodeling