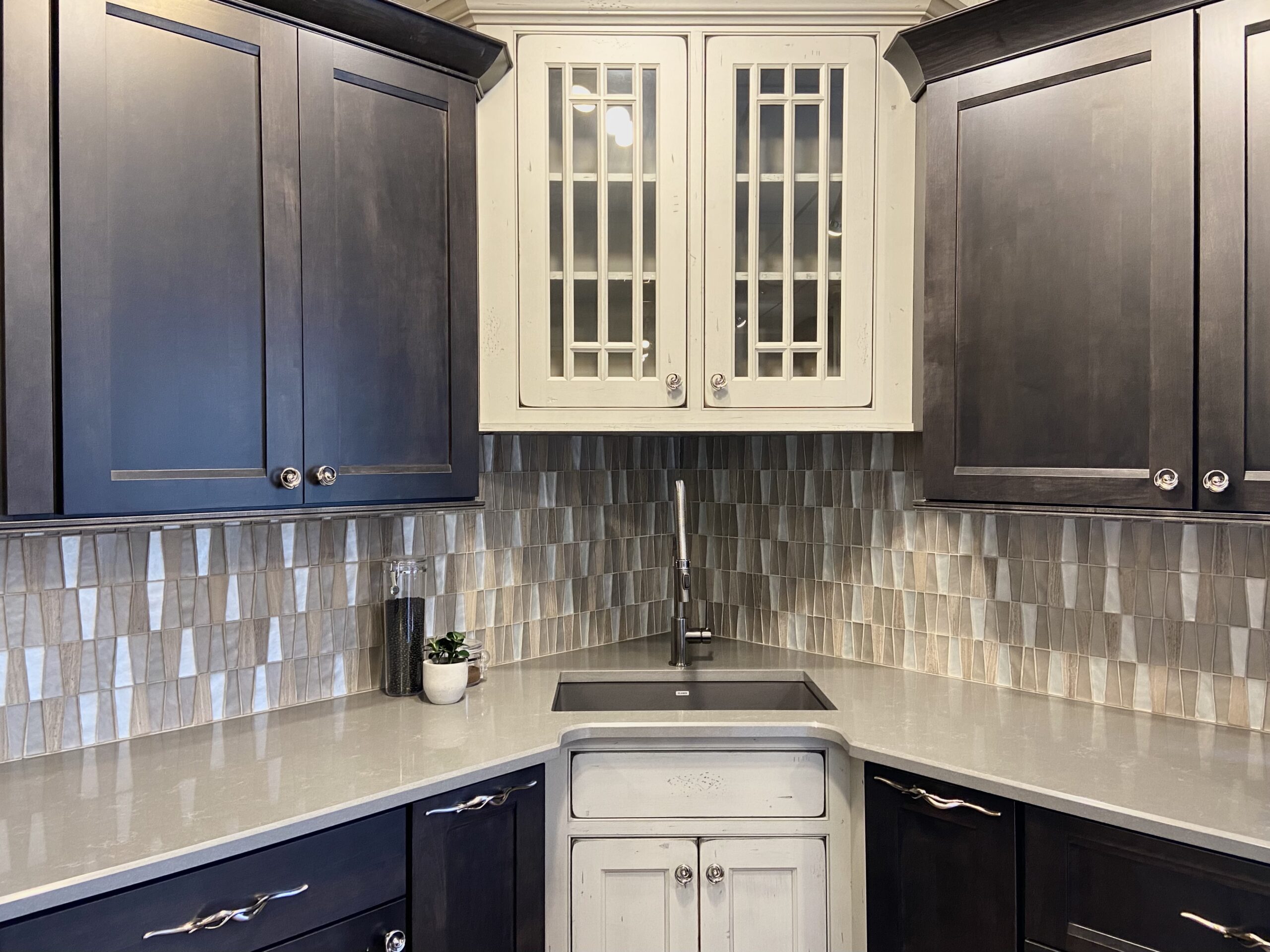 When you are ready to start making choices for your new kitchen design and remodeling project, your decisions about your cabinets are among the most important decisions you will make. Kitchen cabinets are often the most visible feature in your kitchen and your selections will set the tone for the theme you want to incorporate throughout your home. On a practical level, the kitchen cabinet designs you select can greatly affect how your kitchen will function.
Our sales associates will make the process as stress-free as possible. With their guidance and design expertise, picking the right cabinets for your new kitchen is simple. Our showroom offers dozens of cabinet samples with all the different styles, wood species, stains, paints, glazes and finishing techniques you can imagine. Just bring your kitchen design ideas to the Nu-Way Kitchen & Bath showroom and we can get started finding the right kitchen cabinets for you.
Nu-Way Kitchen & Bath offers hundreds of cabinet style made by Pioneer Cabinets and StarMark Cabinetry.