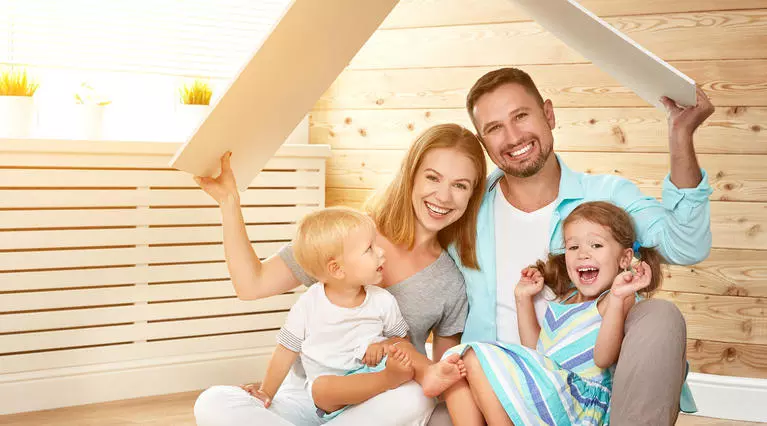 One of the world's first purpose-driven brands
Panasonic has a rich history of creating products for a better home life. They offer a wide range of solutions for both inside and outside the house that help homeowners enjoy more convenient, efficient and environmentally responsible lives.
Technology should move us all forward. It should enable us to create abundance out of scarcity, power the things that make our lives easier, and energize our perpetual ambition for progress.

</br/>