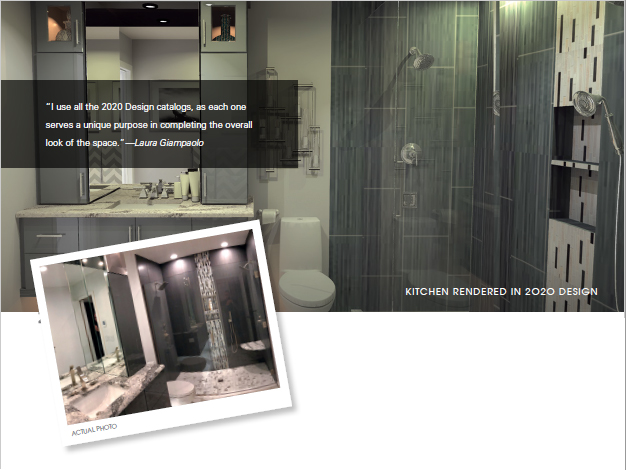 Our design professionals are prepared to bring your ideas to life.
Laura Giampaolo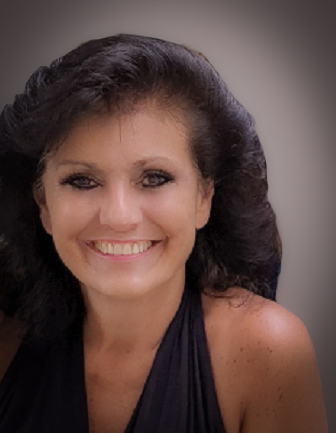 Laura is a highly experienced interior designer, with over 30 years in the field. She has completed projects from Michigan to Florida, and New York to Bahrain. She has won numerous design awards – and the most recent being "2020 Inspiration Awards".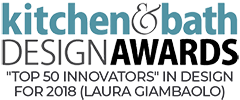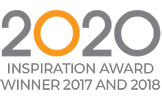 Rachelle Maksion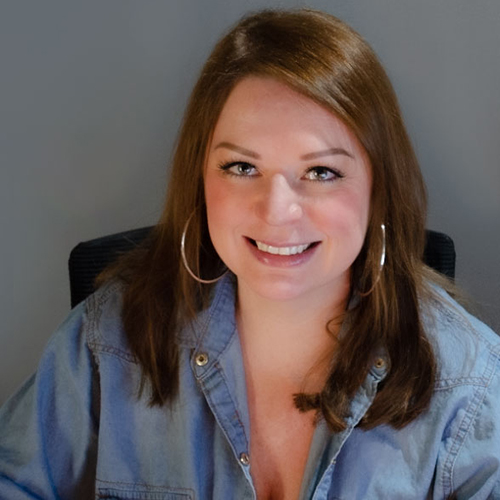 Rachelle is a talented, innovative designer, here at Nu-Way Kitchen & Bath. Bringing with her 15 years of experience she uses her ability to bring a unique, fresh approach to all of her projects. Rachelle specializes in creating custom spaces that remain current for years to come as well as utilizing all of her knowledge and understanding of colors and spacial relations.

Check out two of her award winning designs below!